Audiovisual Translation
Welcome to PONLE SUBTÍTULOS, a multilingual Audiovisual Translation Agency which is driven by passion and creativity.  We love what we do and we always put all our effort and commitment into each one of our costumers' orders. Make yourself understood in the language and format that you want. You are one step away from achieving it!
SERVICES
Focused on Audiovisual Translation
Whatever your project, we adapt to your needs and guarantee your satisfaction. We fully devote ourselves to each of our projects from the moment you request any of these services. You will not receive our work until it's 100 % polished. What do you need?
Communication is the key. Tell us what you need and we will inform you of everything
you need. The modus operandi of subtitling service is very simple.
Just follow the described steps:
Benefits of Subtitling your Film
If you still doubt, here are the reasons why subtitling
your work should be on your short list…
Festival appearances
If you're planning to display your short or feature film in international festivals, you should know that subtitles are an essential requirement.
This work should be left to professionals
who can guarantee quality work.
Greater visibility on online platforms
Investing in the right subtitles increases
your audience. And that's because, from the moment
you publish your short film or film on YouTube, Vimeo, or any other online video platform,
the simple detail of containing subtitles will increase
the number of people worldwide in an unequivocal manner.
Improve the image of your project
The filmmaker who first worries
about being understood beyond their own language will convey a sense of trust about their project,
and will undoubtedly reach more people.
Cinema should have no limits!
Subtitles for the deaf and hard of hearing (SDH)
Closed captions make your work accesible to deaf and hard of hearing people. We create specific subtitles for you in compliance with the legislation and official orientation for SDH in the country of the target language.
We also provide professional audio description for the blind.
Why should we work together?
When people who love what they do meet, wonderful things happen.
We offer our costumers competitive rates and language solutions throughout the process of internationalizing their work.
We are a team trained at Audiovisual Translation and native in the target language, we stand against machine translation tools.
Our costumers are selected and awarded in international festivals as a result of our experience and know-how.
We guarantee on-time deliveries. We work with efficiency
and accuracy simultaneously.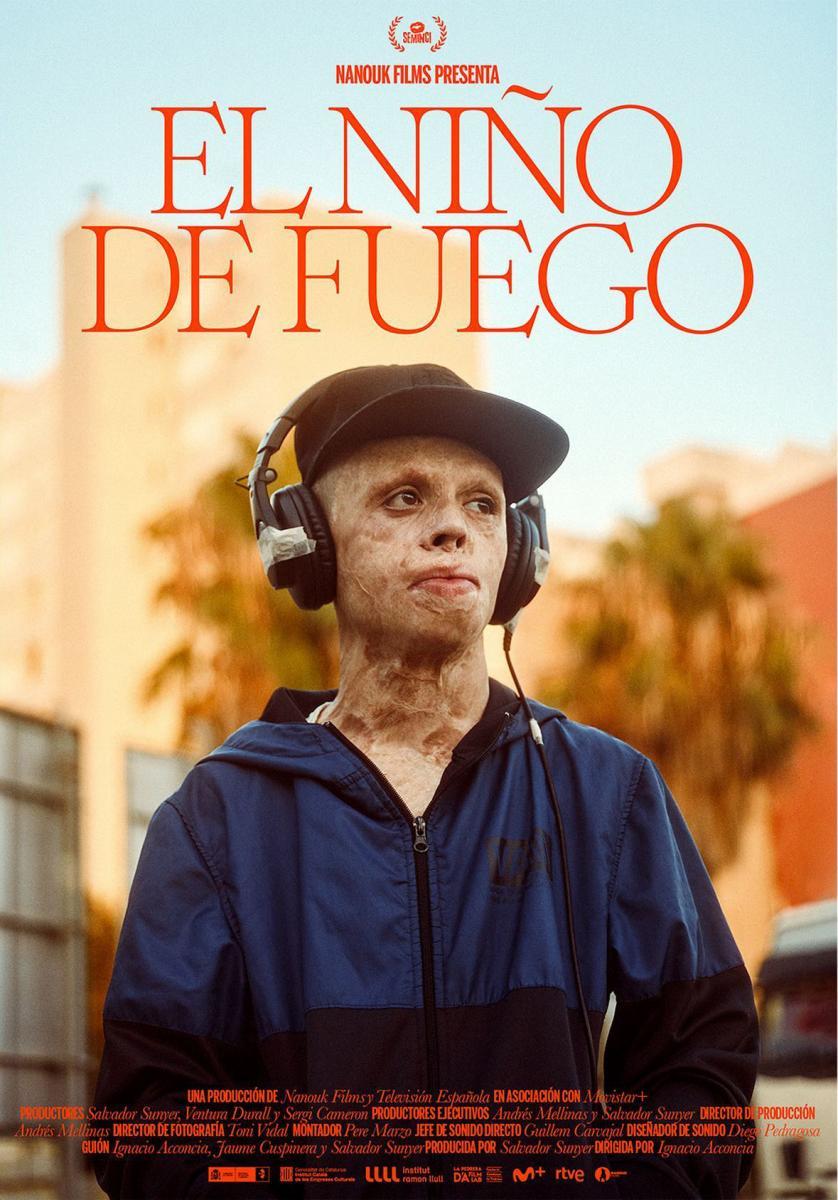 Editing and proofreading of subtitles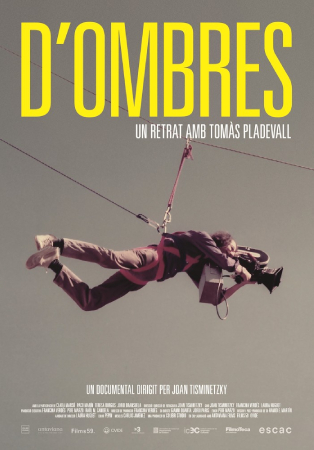 Editing and proofreading of subtitles

Maxime Aubry, Aurèle Mayol


We spread your work without language barriers. These are the languages we usually translate. Check those you are more interested in.


TRANSLATION AGENCY FOR AUDIOVISUAL CONTENT
Nowadays, Audiovisual Translation has become an important support for the media that is shown on our screens, through the text and graphics, oral speeches, suprasegmental information and sound effects in any audiovisual work.
AVT, which is understood as the translation of audiovisual texts, with a name that speaks for itself, informs about its speciality. Indeed, it's the process of translatingn spoken or written content from one context to another in the context of audiovisual media. 
There are many factors and decisions to be taken into account at a linguistic, technical and artistic level throughout the entire translation process. Each change, however small, will affect the final result. In PONLE SUBTÍTULOS, we will get a product that will be able to faithfully reproduce the original meaning and purposes, thanks to the treatment we apply to each of the elements comprising the sense of the film.