Transcription of video to text
There are video files of films, courses, presentations, workshops, ads, etc. whose recordings are required in text format. Do you need to convert from audio to text the content of a video? Count on our team!
The video transcription service can be complemented, if you wish, with the subtitling service (that is, subtitle timing or spotting, with its In and Out times). And, if what is required is a dialogue list or CCSL (Combined Continiuty Dialogue and Spotting List) with time codes and character codes, we create one exclusively for you.
Transcription of videos, TV series and films
In PONLE SUBTÍTULOS, we offer different types of transcription so you can choose which one applies the most to your needs. As well as audio transcription, we work with different formats (DOCX, TXT, PDF, XML…).

With technological advancements, anyone can have access to softwares that transcribe automatically. However, it is importat to acknowledge that not all audios can be transcribed automatically, and that no software is 100 % realiable, if we consider all the variables and hurdles affecting the transcriptional process.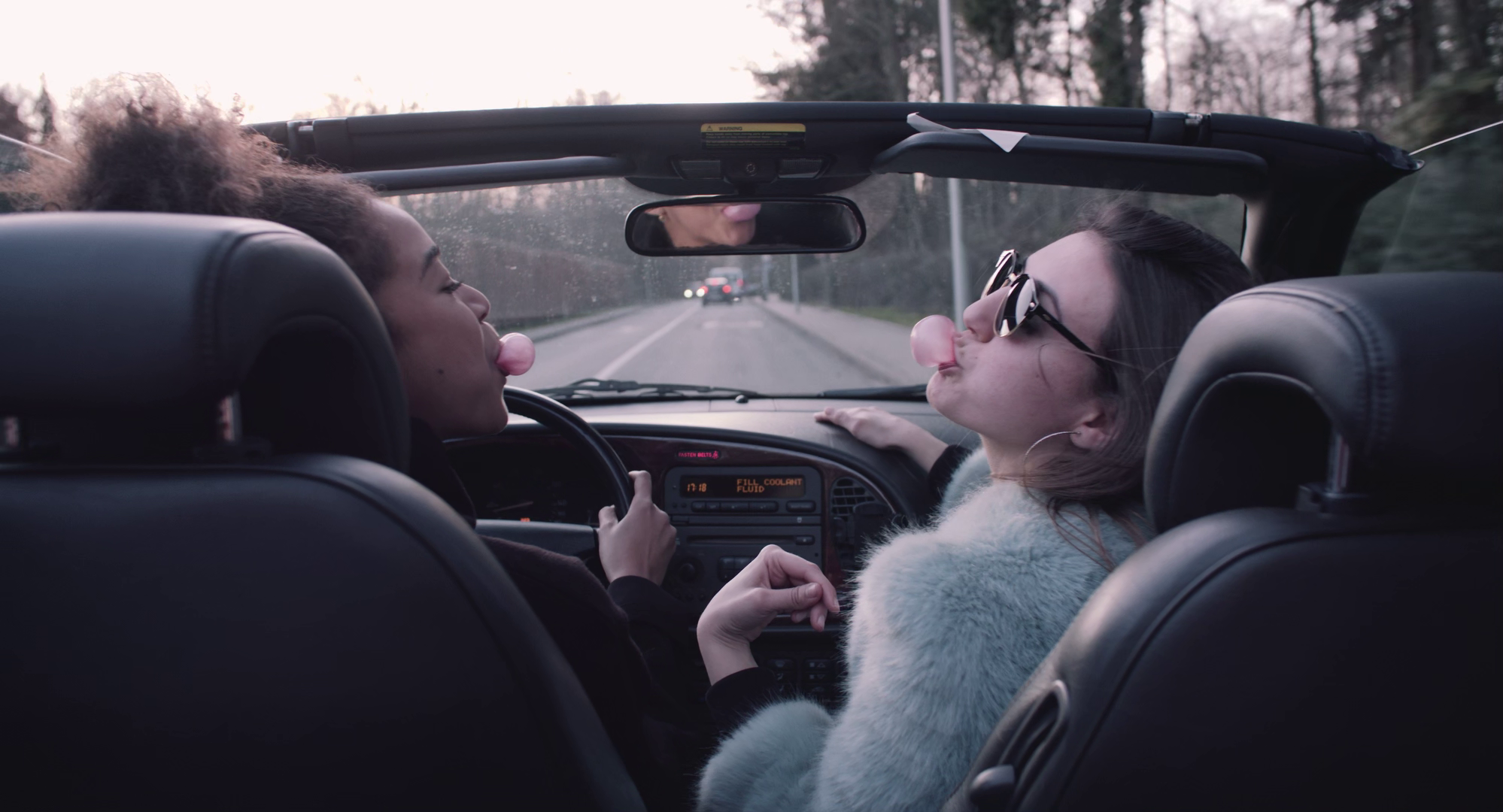 Thus, while an automatic transcription can help you, you will always need a human review.
We spread your work without language barriers. These are the languages we usually translate. Check those you are more interested in.